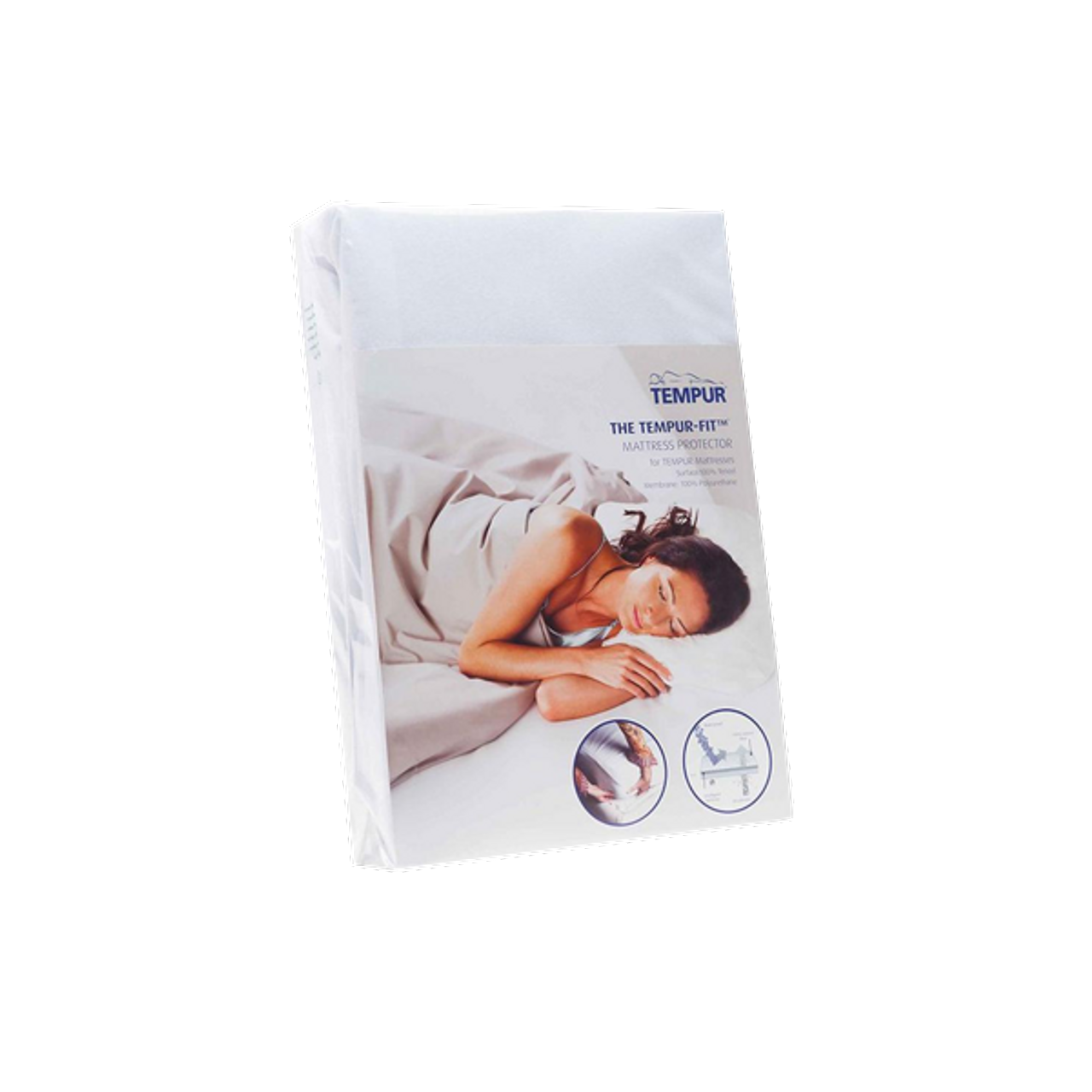 Mattress Protector
Especially developed for TEMPUR® mattresses to keep them clean, dry and fresh, use a TEMPUR-FIT™ Mattress Protector as an extra layer underneath your favourite bed linen. Ultra-thin, it is both breathable, water resistant and dust mite resistant.
STRETCHABLE MATTRESS-PROTECTOR
The water and dust mite resistant TEMPUR-FIT™ Mattress Protector consists of natural fibres which are both breathable and absorbent. The protector, available in white, features an 'intelligent membrane' that prevents the mattress from getting wet and is one of the thinnest of its type available on the market.
Product Specifications:
Designed specifically for use with a TEMPUR® mattress
Easy to fit and stretchable
Fully breathable and waterproof
Machine washable
Can be tumble dried
Surface 100% tencel, membrane 100% polyurethane